This is a very short post in comparisons to others I normally do…
A friend of mine was asking me the other day what options are there to download from YouTube. The answer isn't really that hard if you have ever typed in a search in Google before. The answers and options are right there.
I Googled a few things and bam; I got my options.
But it's important to me that the options be free because I'm frugle about my applications and [well] everything else.
Here's the five options I would have to recommend for downloading videos from YouTube.
This is a killer dead simple interface. Easy to use and you can chose the format of video when you download the videos.
KeepVid is a website. There's nothing to install; just punch in/paste the YouTube URL in to the box and you're done. The video is downloaded and you have your video.
The website does offer a convenient button to drag to the browser, so, when you are watching that spur of the moment video, you can click the button and keep the video.
All these applications have the same thing in common. Pop in the YouTube URL and you're pretty much done.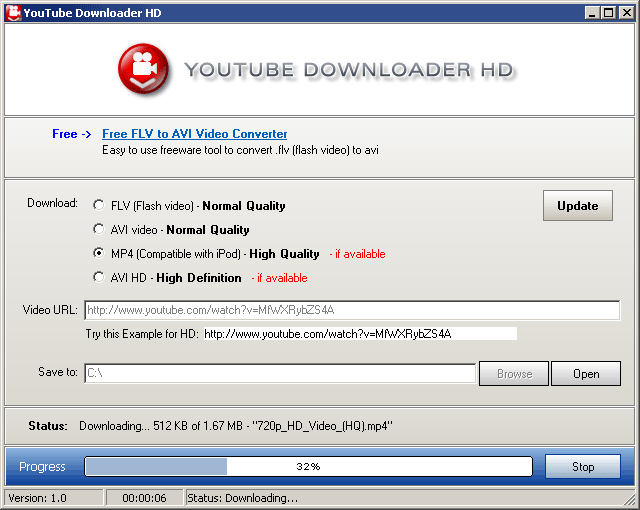 Te interfaces are all very basic and easy to figure out.
If you're a Firefox fan, you might like a plug-in for your downloading needs…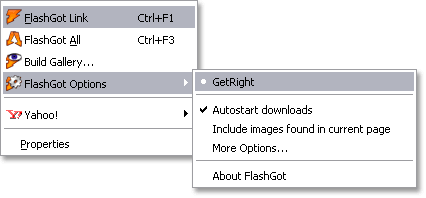 Just head over to the Mozilla add-ons directory and download yourself a plugin and your rolling.
This is another video downloader. I could try to go in to more detail, but I love it when they have snappy videos to show off the applications.
There you have it!
Some great options for downloading videos from YouTube.
I hope this helps...
Thank you,
Larry Henry Jr.
LEHSYS.com